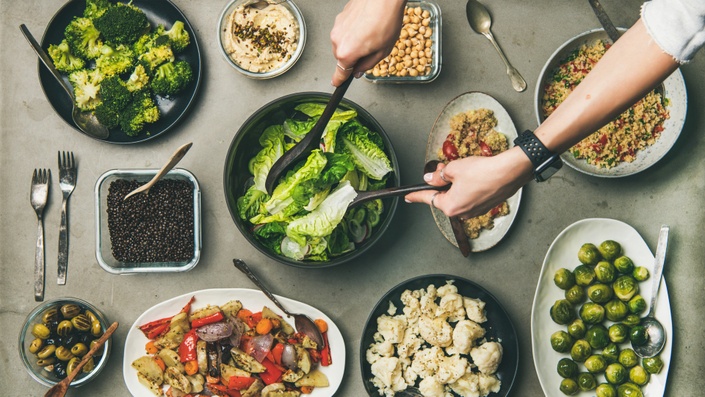 How to switch to a Whole Food Plant-Based Diet
Learn how to switch to a Whole Food Plant-Based Diet with full confidence
About this course
A Whole Food Plant-Based Diet remains a mystery for many, and even if you've already decided to switch to this diet, you might have a lot of questions such as where to get all the protein from, what to eat for breakfast, lunch, dinner, snacks, how to eat when not at home, where to find recipes, and even how to deal with the constant pressure from society. In this course, you will get answers to these and many other questions and find out how to switch to a Whole Food Plant-Based Diet with full confidence.
Why Whole Food Plant-Based Diet? Because it's been scientifically proven that it can transform our life and health. More energy, more antioxidants, improved athletic performance, faster muscle recovery, less inflammation, less cholesterol, better and more frequent bowel movement, better blood flow, and much more.
Topics that are covered in this course
What to eat for breakfast, lunch, dinner, and snacks

Where to get all the protein on a plant-based diet

What is the main challenge for athletes on a plant-based diet

Practical information on vegetable oil, sugar, and salt

Practical information on GMO and pesticides

What practical functions does fiber have

Practical difference between whole and refined grains

What are antioxidants and what are they for

Why chocolate tastes sooooooooo good

What are diabetes, cardiovascular diseases, bypass, stent, cancer

State of things in the healthcare system

And much more
---
All that you'll need is internet access, an open mind, and a will to learn. I've taken care of the rest and made sure that the course is practical, effective, and visually engaging, dynamic, and fun.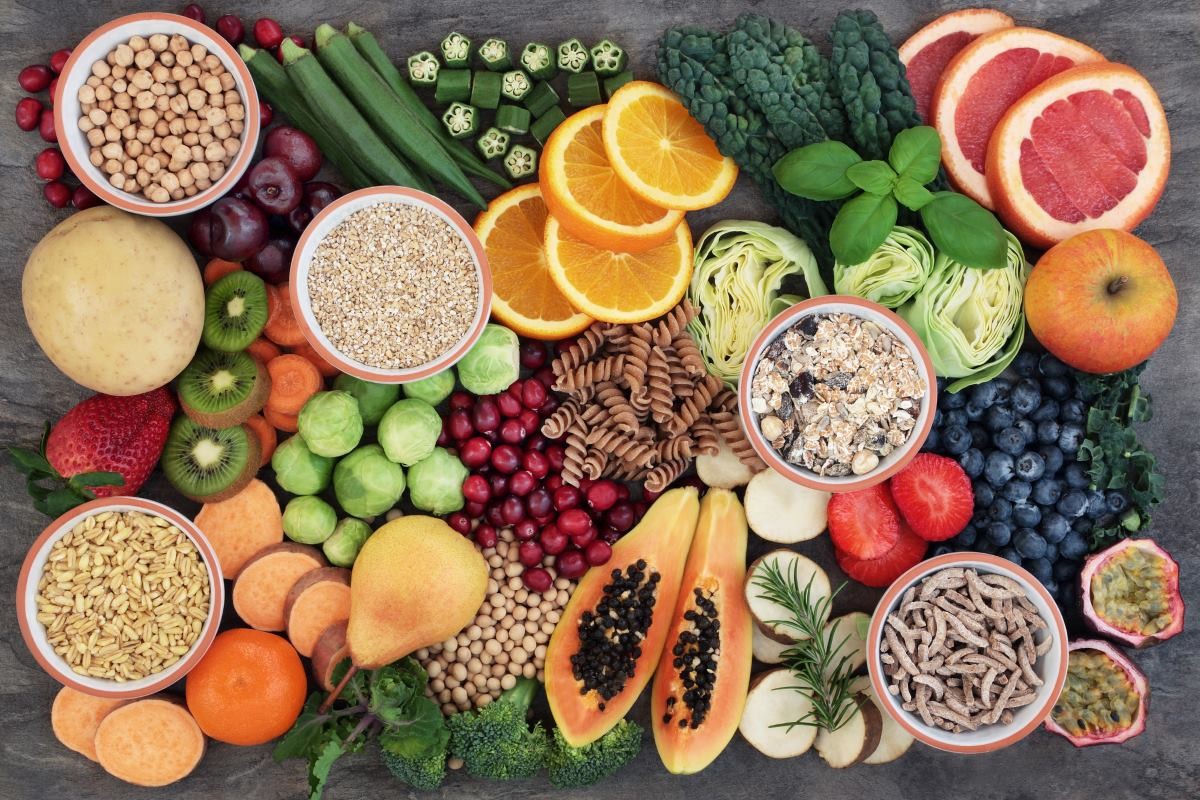 A whole food plant-based diet, a proper plant-based diet, and a proper vegan diet are all terms for one same diet which is based on whole plants such as fruits, vegetables, legumes, whole grains, nuts, and green leafy vegetables and as little as possible on refined plant-based foods, and it excludes meat, eggs, and dairy products.
Is the Whole Food Plant-Based Diet boring and tasteless?

On the contrary! The Whole Food Plant-Based Diet is not only a plate with a pyramid made out of grated raw cabbage and carrots, it is a diet rich with various legumes, grains, greens, fruits, spices, nuts, seeds and other plant-based foods. Soups, stews, porridge, risotto, burgers, burritos, spreads, sandwiches, salads, sauces, pasta, side dishes, desserts, thousands of combinations and flavors! Yum!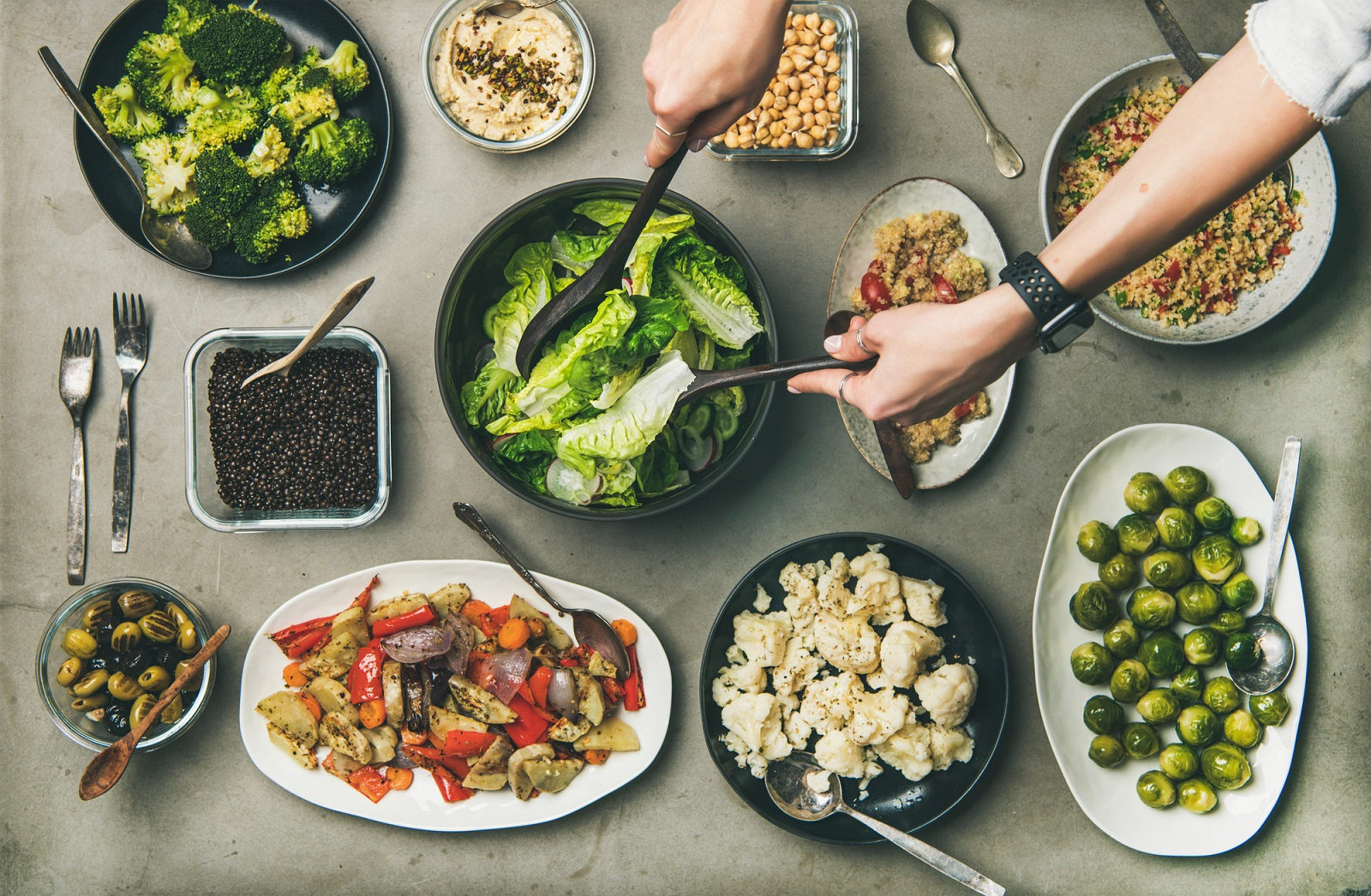 Your Instructor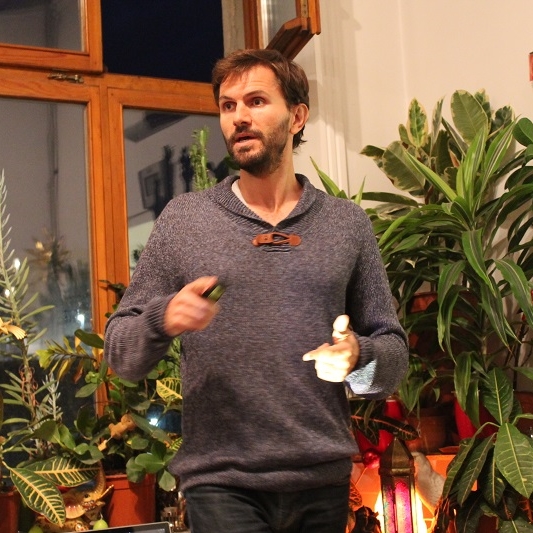 Plant-Based Nutrition Certificate (Cornell University, T. Colin Campbell CNS)

Certificate in Plant-Based Cooking (Rouxbe Forks Over Knives)

More than six years of practical experience in plant-based nutrition

Thousands of hours spent studying science on plant-based nutrition and the human body

Former Lincoln College soccer player (NJCAA Division I, USA)

Regularly holds public lectures on Whole Food Plant-Based Nutrition

Eats a Whole Food Plant-Based Diet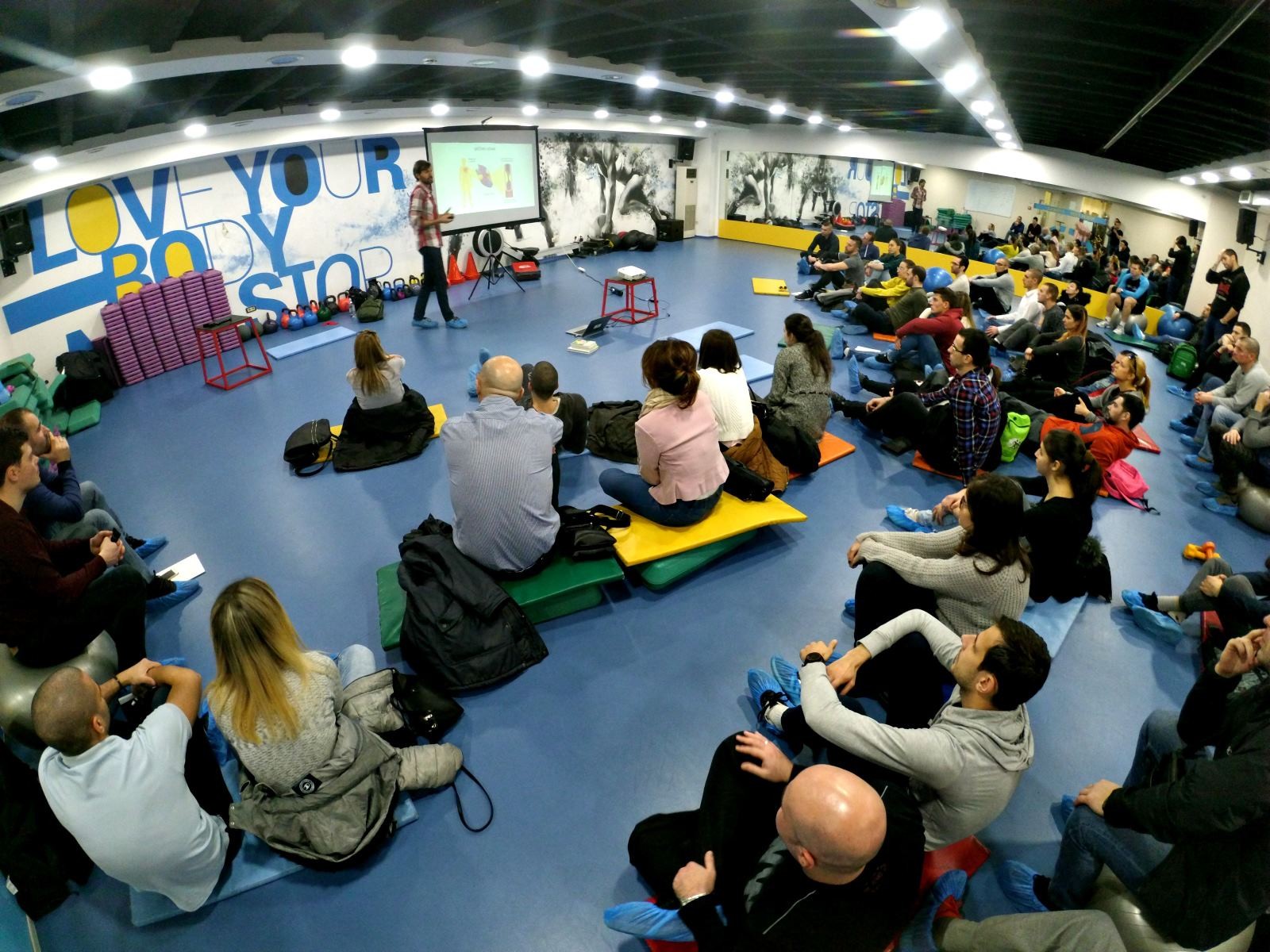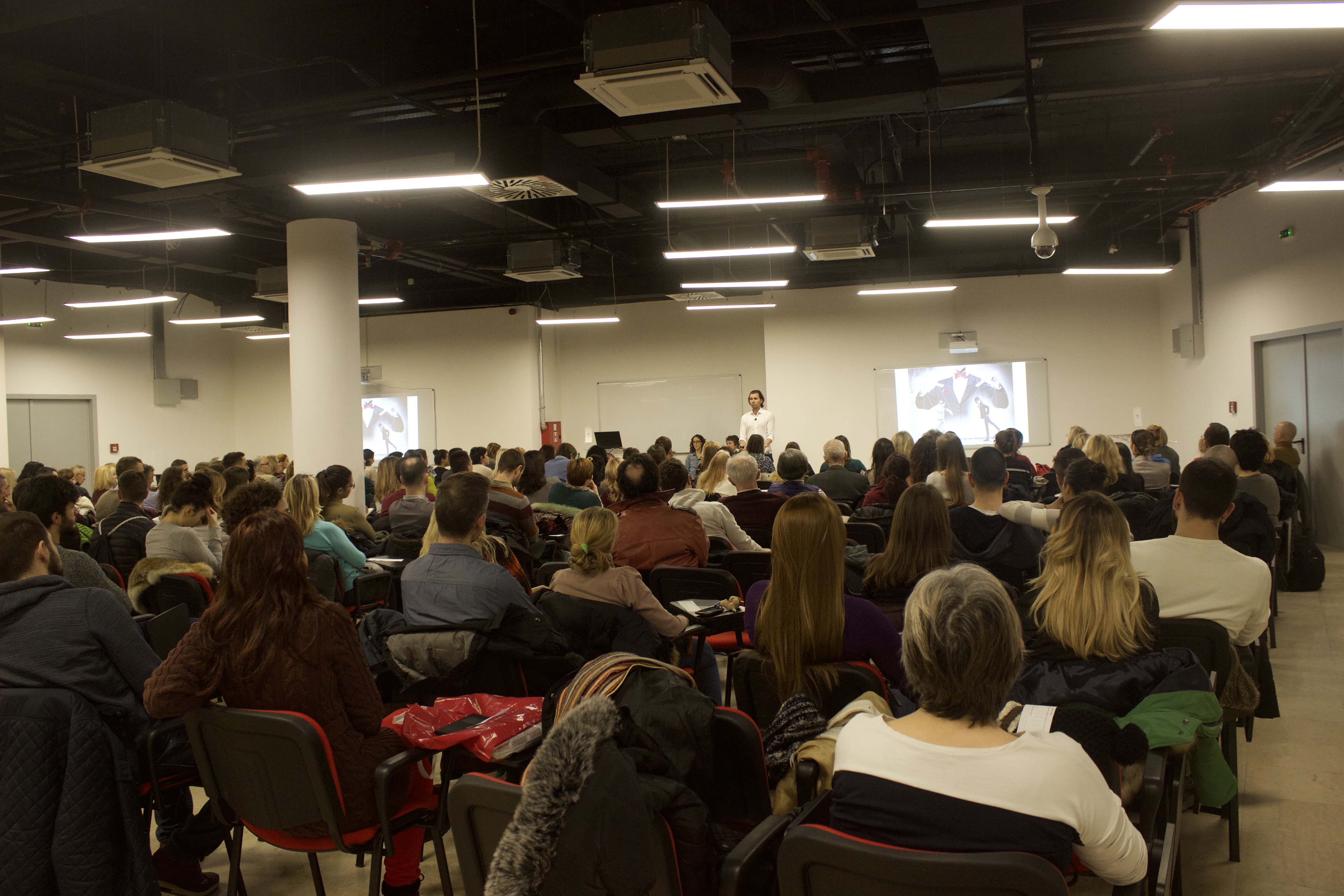 Spoken language
English
Subtitles
English

Frequently Asked Questions
When does the course start and finish?
This is a completely self-paced online course and you decide when you start and when you finish.
How long will I have access to the course?
You will have lifetime access to the course.
What if I want a refund?
I truly believe you're going to love this course, otherwise, I don't deserve your money. Just drop me an e-mail within 30 days and I'll refund your money.
What if I have additional questions?
If you have any additional questions, please contact me at
[email protected]
and I'll reply as soon as possible.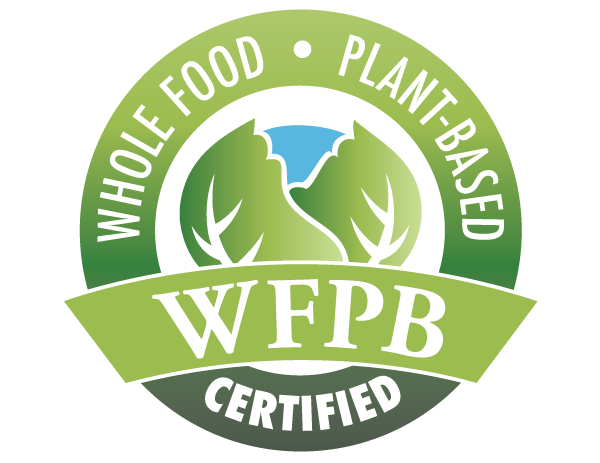 This course is WFPB Certified by WFPB.ORG