How can I get enough protein and calories by eating only plants? What's the difference between plant protein and animal protein? Are fruits not healthy because they contain sugar? How does my body convert food into energy? Can I get iron from plants? What does a plant-based breakfast or lunch look like?
Where can I find a lot of great plant-based recipes? What's the difference between whole grain rice (e.g. brown rice) and white rice? What's with B12? What about pesticides? How can I deal with the social pressure from friends and family? What else besides nutrition could make me an overall healthier person?
This online course is made to empower you with knowledge that will allow you to answer these and many more questions, start eating a healthy vegan diet, and take a powerful first step towards the journey of transforming your body and health.
Whole Food Plant-Based Diet
, 
proper plant-based diet
, and 
healthy vegan diet
 are all terms for one same "lifestyle" or diet which is centered around consuming whole plant-based foods such as whole grains, fruits, vegetables, legumes, nuts, and green leafy vegetables, and excludes meat, eggs, and dairy.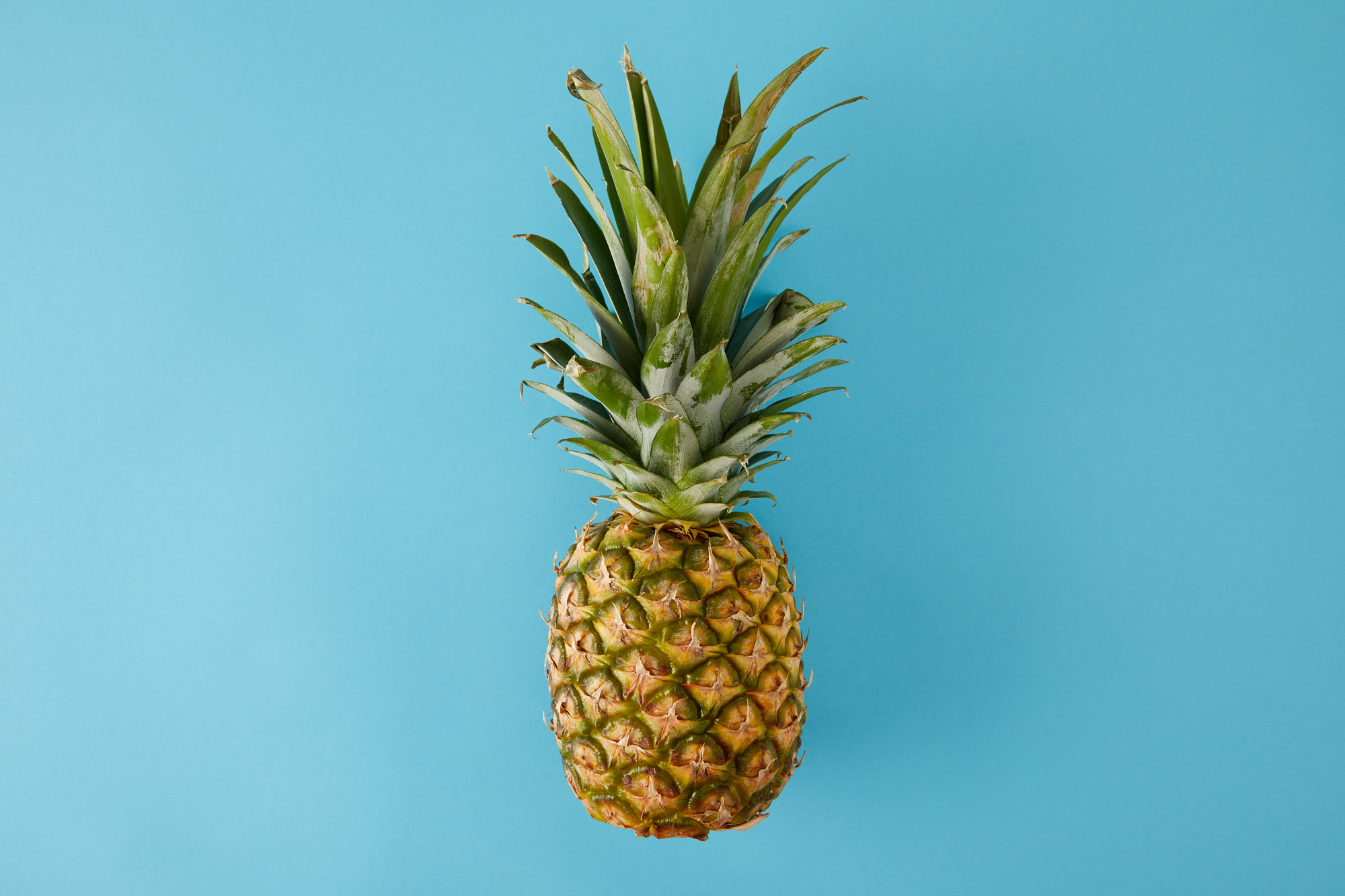 No protein? On the contrary!
All plant proteins contain all essential amino acids. Apples, oranges, avocados, lentils, almonds, tomatoes, you name it!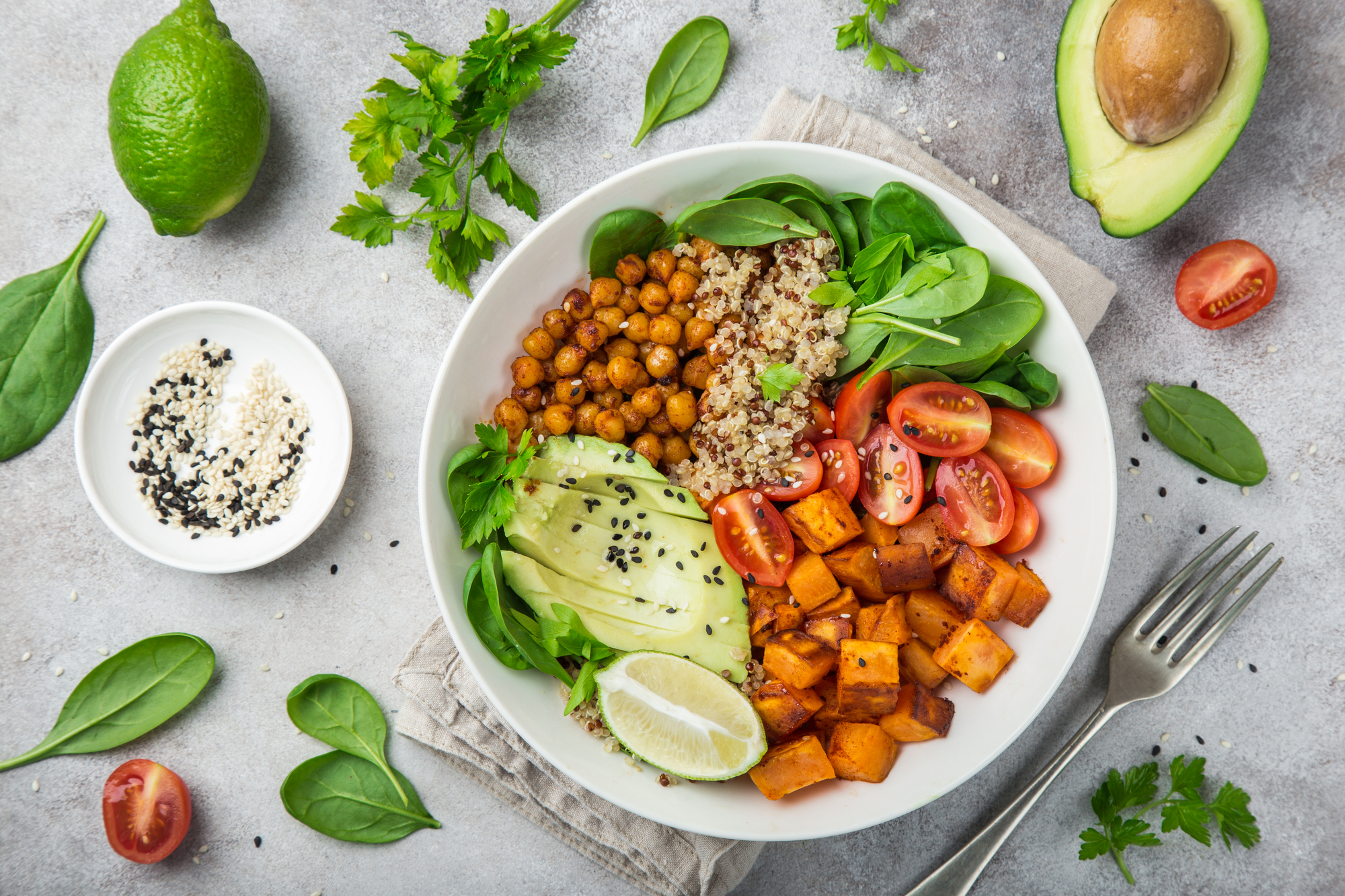 Soups, stews, salads, sandwiches, burgers, burritos, pasta, desserts, thousands of combinations and flavors!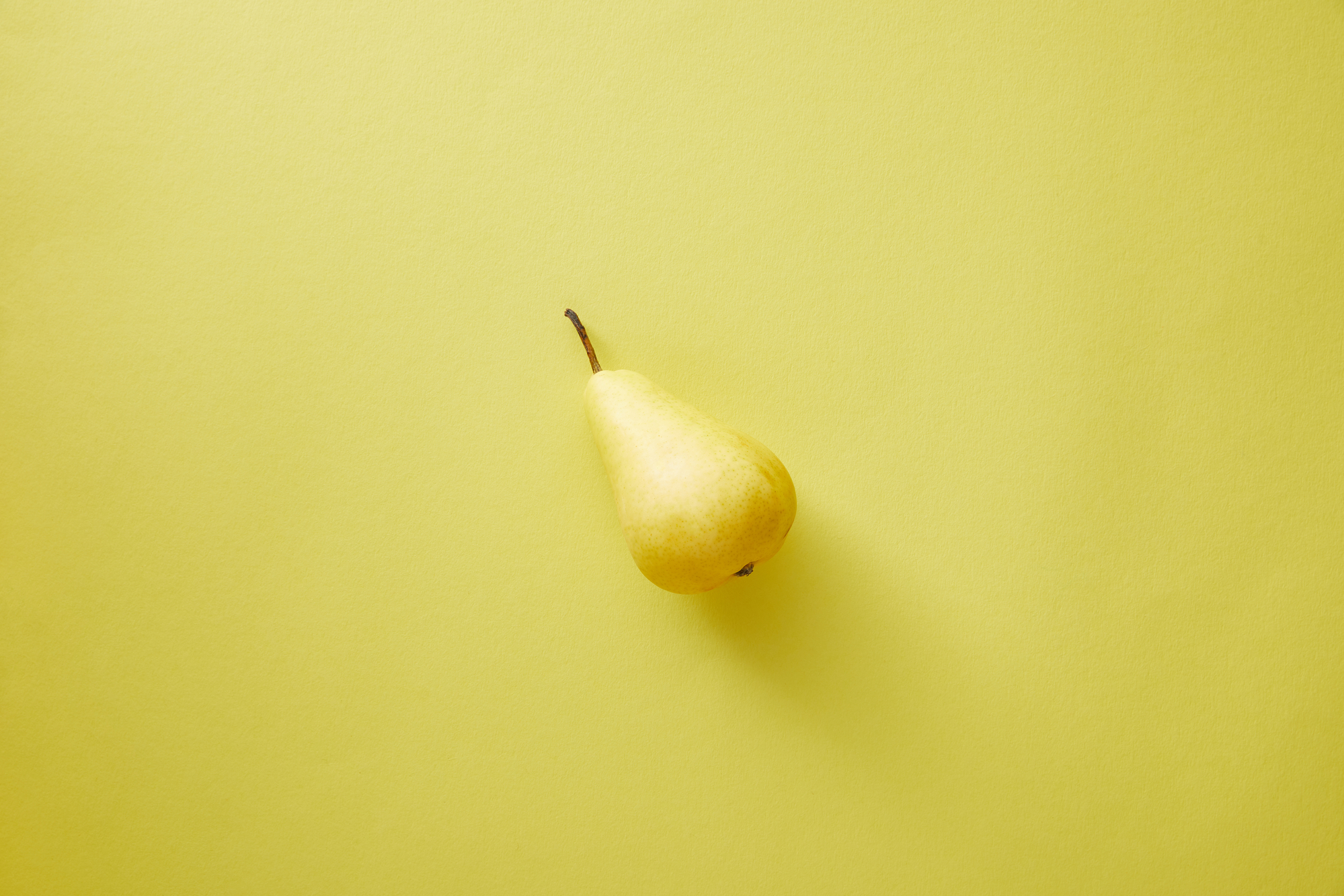 Expensive? On the contrary!
A Whole Food Plant-Based Diet not only costs less than other diets, it costs several times less than some diets.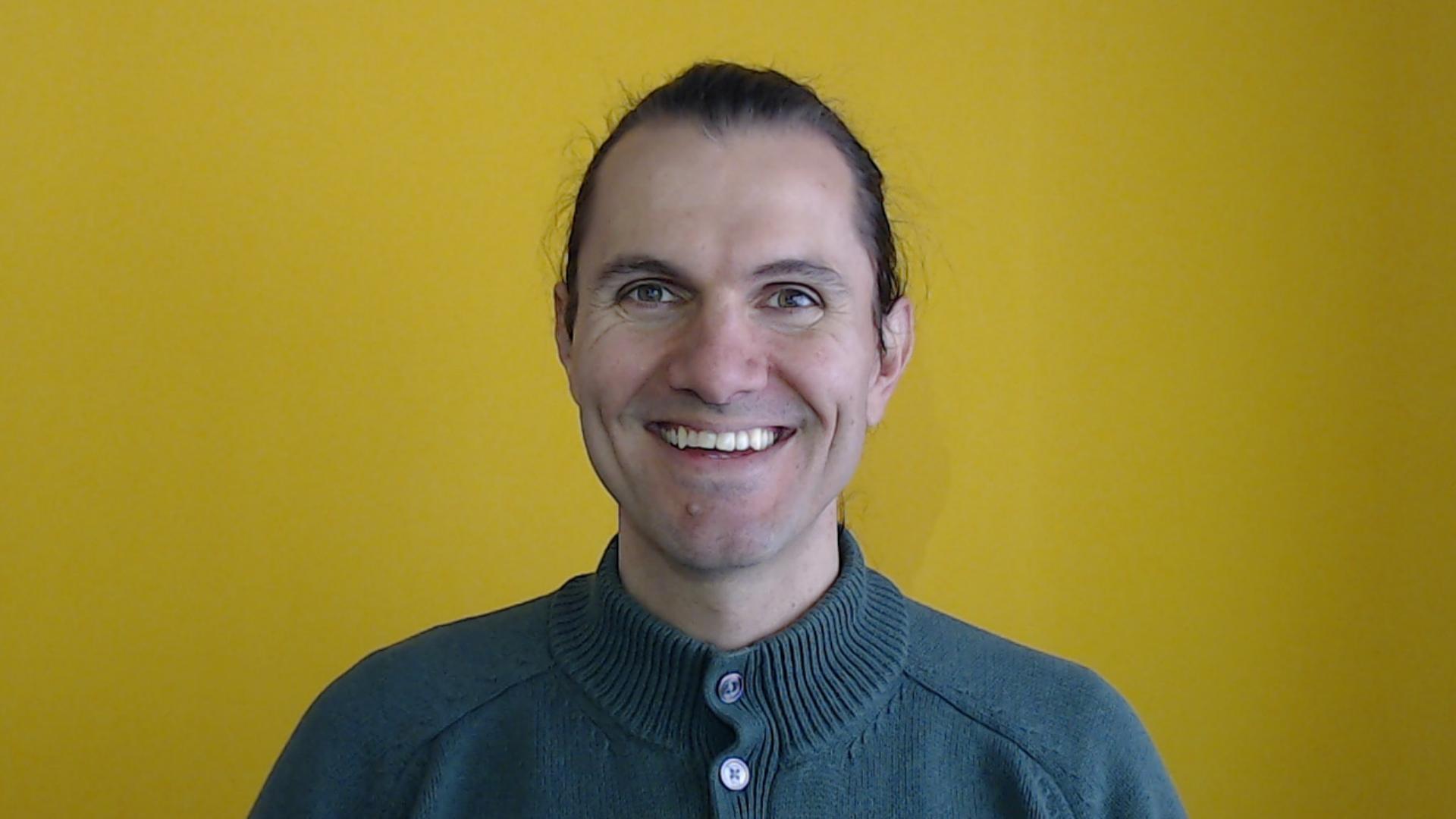 Hi, my name is Matija, but you can call me Matty!
As the instructor of this course, I relish the opportunity to interact with you and share ideas and inspiration! If you have any questions about the course, please contact me at [email protected] and I will get back to you as soon as possible.
Biography - Matija Matty Biljeskovic - Has held more than 40 public lectures on the WFPB diet across Southeast Europe. Holds a Plant-Based Nutrition Certificate (CU, T. Colin Campbell CNS), a Certificate in Plant-Based Cooking (Rouxbe FOK), more than six years of practical experience in plant-based nutrition, and thousands of hours spent studying science on plant-based nutrition and the human body. A former Lincoln College soccer player with an MA and BA in Electrical Engineering. Enjoys swimming and eats a WFPB diet.
Raise Your Hand if You Want to Get Started
Please have a look at the course content to get an overview of the topics covered and watch the free video lessons to determine if this course is the right course for you.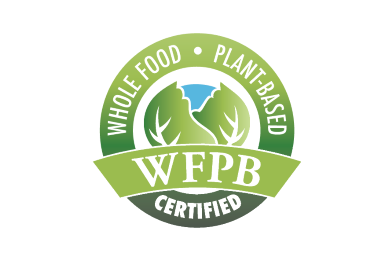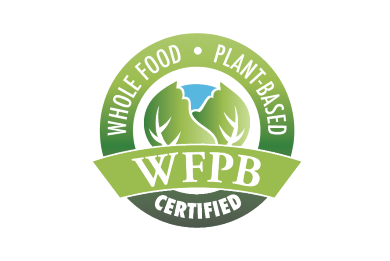 This course is Whole Food Plant-Based Certified.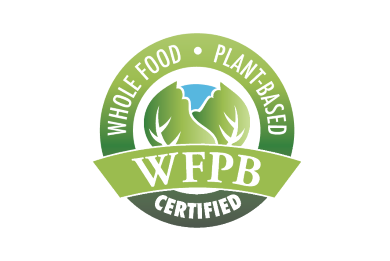 Along with lifetime access to the course content and links to helpful resources such as recipes and more, anyone who enrolls in this course will also have direct access to me via the course's discussion platform and by e-mail. See you on the other side!